That would be the category this post falls into today.
I wanted to share with you this layout I created last night with the September (Glee) kit from Studio Calico. I made if for the Get Picky Sketch challenge. If you have a sec, and enjoy scrapping multiple photos on a page, you should check
them
out. Their creators are both Scrapbook Nook residents. Each of them have oodles of talent, and always produce the most stunning layouts.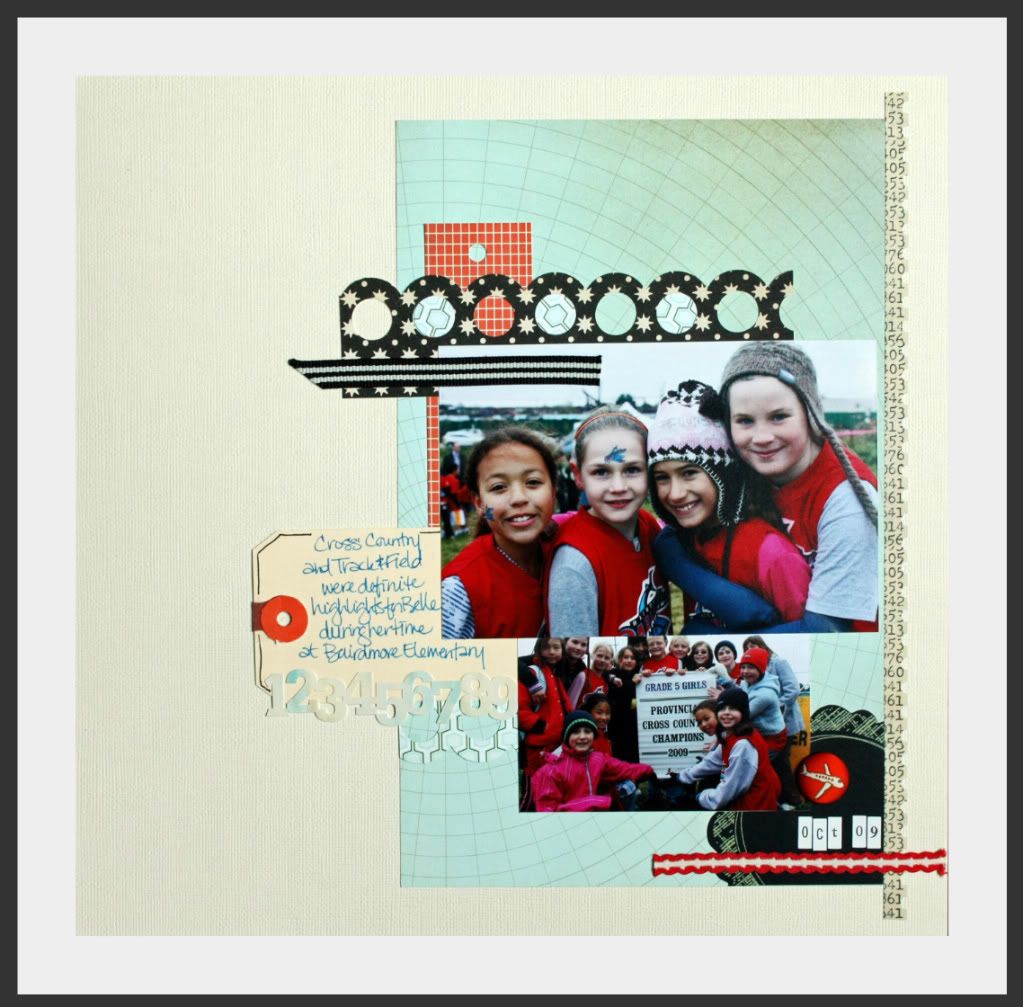 I spent the past couple of days watching the cutest little guy for a friend. He's smart, funny, and oh so lovable. After our walk to the park I had him do a little photo shoot for me. I got some pretty good shots, but had to move fast, because there was no getting him to sit still for long. Combine that, with the fact that my September kit from the Nook finally arrived yesterday, and my scrap room is calling my name. Loudly. So I'm off to get my scrap on. Hopefully I'll have some new stuff to show you real soon.
Oh, and D made it home safe and sound late last night from Ireland. I have yet to actually have a conversation with him, but it's nice to have him home in one piece (thank you Lord). I'm looking forward to our first family meal together in over a week.
Happy Wednesday friends,
♥ S.
Pin It